We are the
only Bag-In-Box manufacturer in the Baltic States
AZ-pack is the
only BAG-in-BOX manufacturer in the Baltic States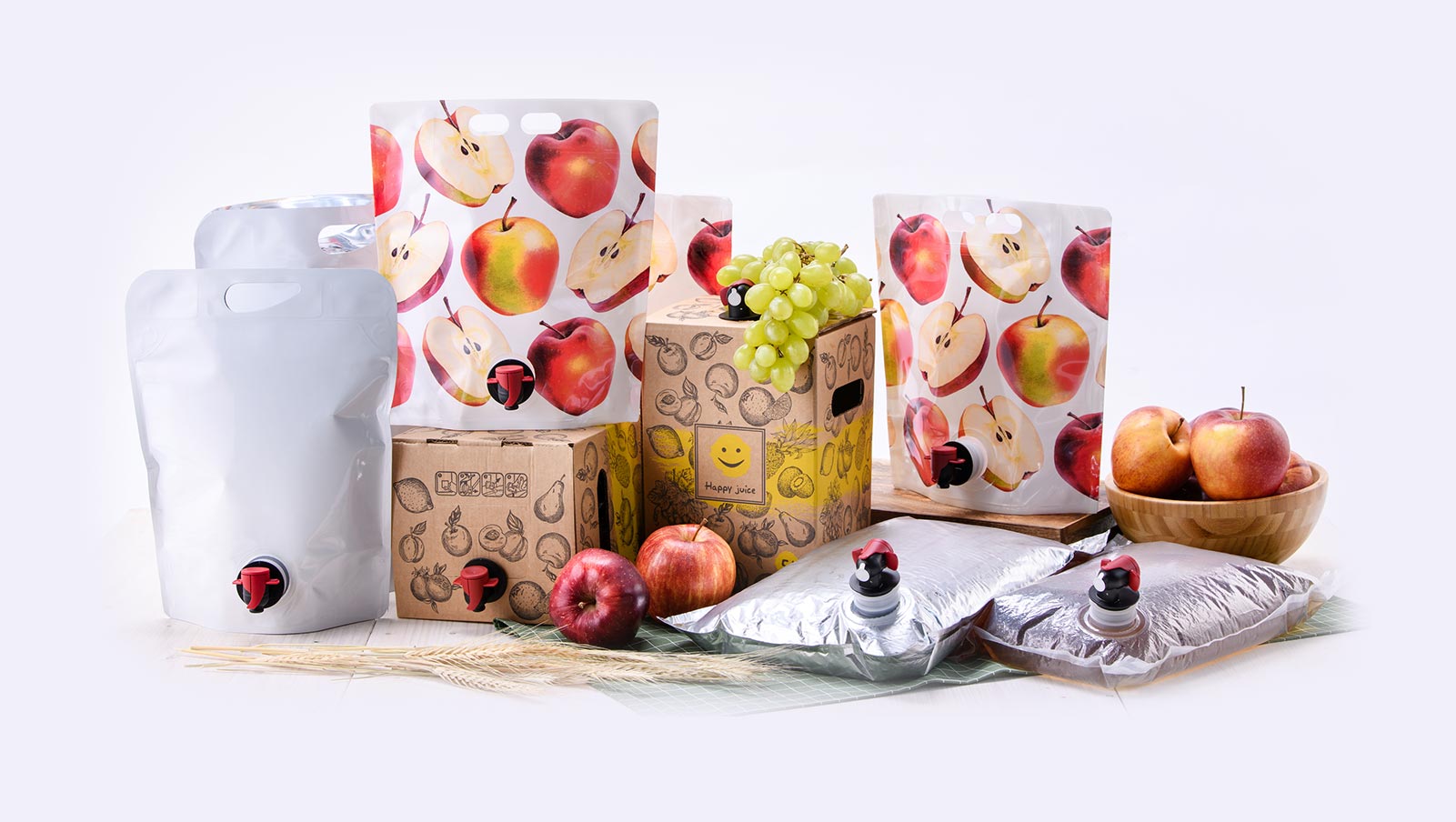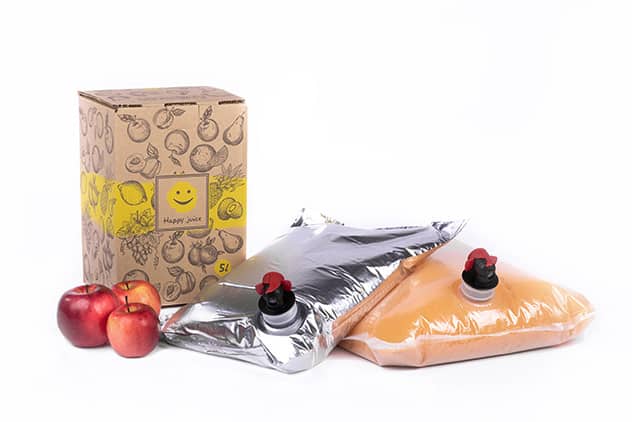 Bag-In-Box - excellent packaging solution for liquids and liquid products
We are probably the only manufacturer of Bag-in-Box packaging in the Baltic States since 2015. It is an excellent packaging solution used for juice, wine, oil, milk and other liquids or liquid products. Due to its special structure, the packaging protects the product from oxygen, moisture, bacteria and mechanical damage.
Production of doy-pack packaging with print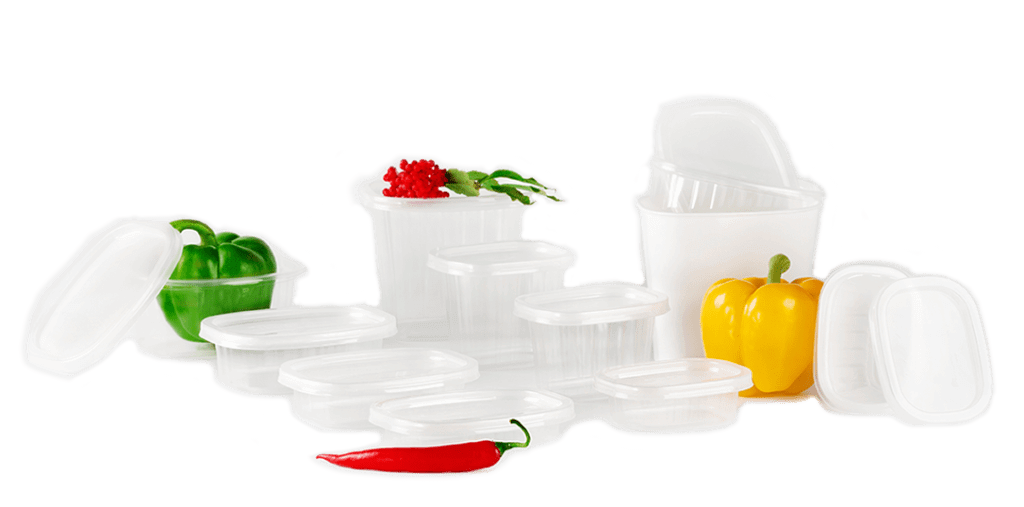 We produce Doy-Pack bags of various sizes with flexographic or digital print. We can offer various structures from the simplest PA/PE to a structure with a high barrier and choose the most suitable one for your product.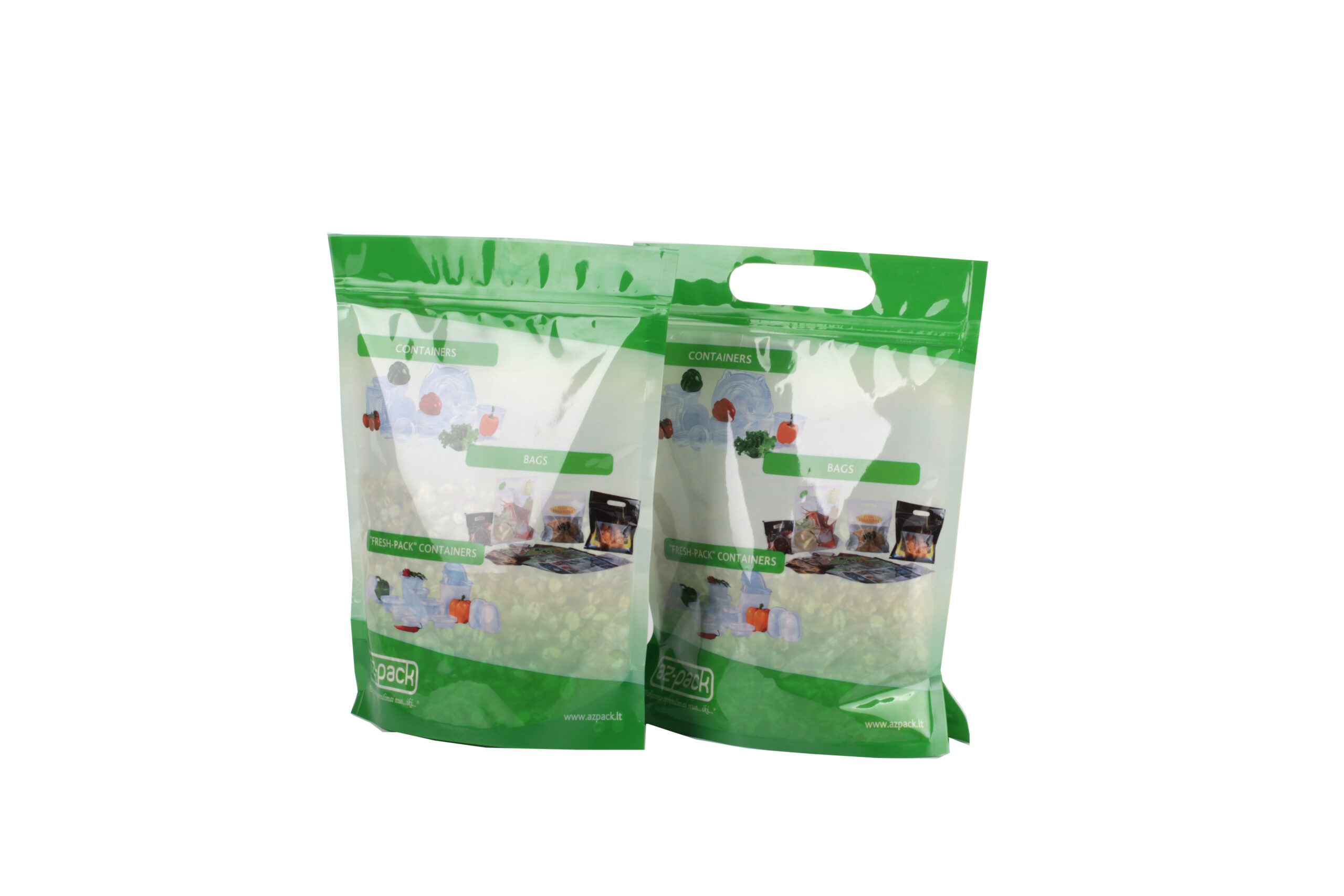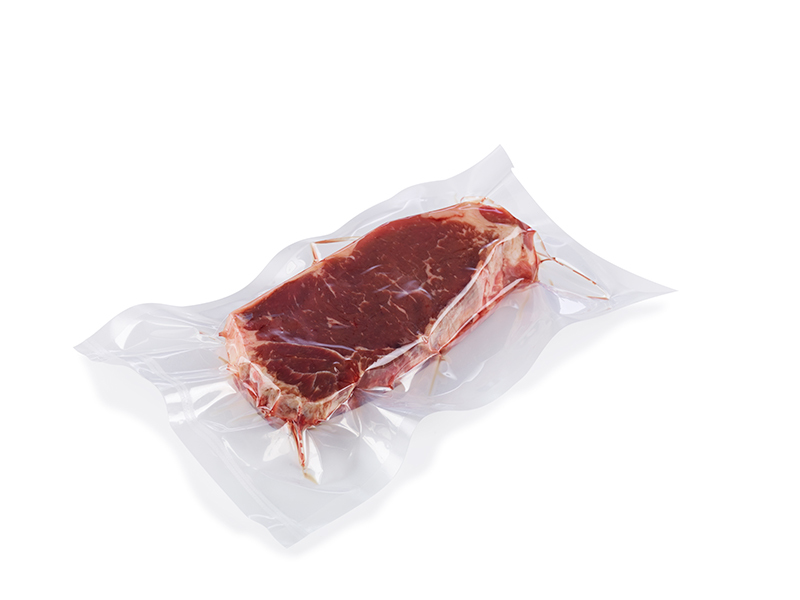 Production of vacuum bags
We specialize in production of a large variety of vacuum bags, which are widely used for packaging in food and other industries. We can offer medium barrier, high barrier, cooking bags, different sizes and thicknesses. Our vacuum bags meet the highest quality and food safety requirements.